How to Find Us
Jenby's
Jenby's, Second Floor, 39 The Grove, llkley, West Yorkshire, LS29 9NJ
07714 782812
Opening Hours
Wed, Thurs, Sun: 9:00am–5:00pm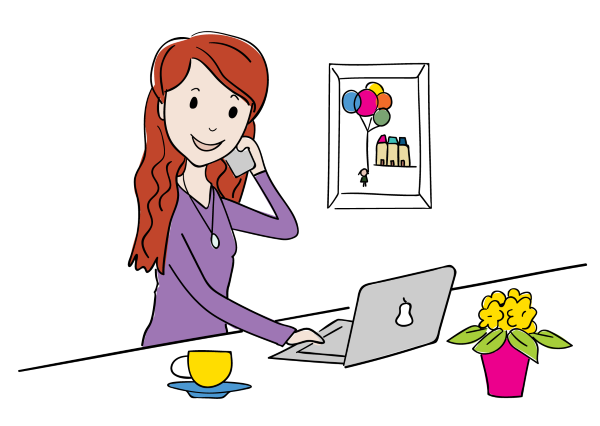 Get in Touch
We are based above on the second floor at 39 The Grove in Ilkley, West Yorkshire, just above Filmore and Union. You can contact us by phone, email or by completing the form.
If you are unsure if Jenby's can help, get in touch for a FREE initial telephone conversation; if we don't think we can help we will help you find a service that can. We look forward to hearing from you.
We review and respond to all enquiries on Wednesday mornings. 
If you haven't had a response after 7-10 days please send us a quick email to check we have received your enquiry.
---